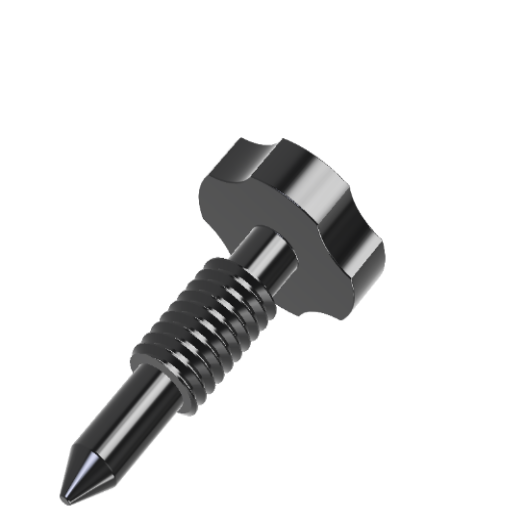 Flow Control Valve - TUTORO Auto
A Replacement Flow Control valve for the TUTORO Auto oiler.
Please note These valves cannot unscrew themselves or vibrate free because they are held internally by a captive "O" ring so you will probably never need a replacement.
However they may broken in an accident or inadvertently unscrewed by contact with a moving part/riders clothing/luggage etc (they never "just fall out").
If that's the case and yours has become damaged or is missing then you can get your replacement here.