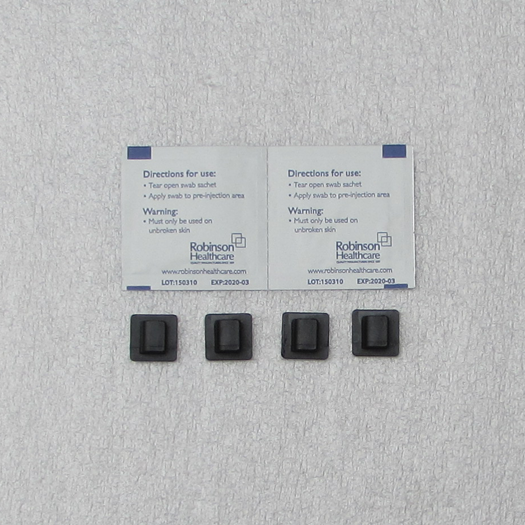 Hose Clamp Set
TUTORO Hose Clamp Set

A set of 4 black plastic self adhesive hose clamps to provide a neat and tidy way of securing the oil delivery hose to the frame of your motorcycle that compliments the set of cable ties provided with our TUTORO Motorcycle Chain Oiling kits.
We still recommend that at least one cable tie is used to secure the oil delivery hose to the bikes swing arm.
Complete with 2 alcohol swabs to clean up the frame surface prior to application.
Made and designed in the UK by Bikers for Bikers everywhere
Top Up Turn On Ride Off - TUTORO the original and best.
Please feel free to contact us if you have any further questions